Nathan Beaver
Nathan Beaver's musical gifts and southern roots run deep. Signed to Saturn 5 Records in 2015, Beaver's full album Universal You and the extended play record, Everybody's Out Tonight are available on this site. Both albums capture Beaver's distinctive style of smooth-as-double-oak-barreled-whiskey vocals laced with edgy lyrics.
Released in 2010, Universal You was produced by Atlanta's Will Robertson. Paste Magazine praised the album as "stunning in its simplicity" while Music News Nashville gets to the core of Beaver's tunes stating, his "forte is showing intimate moments in time."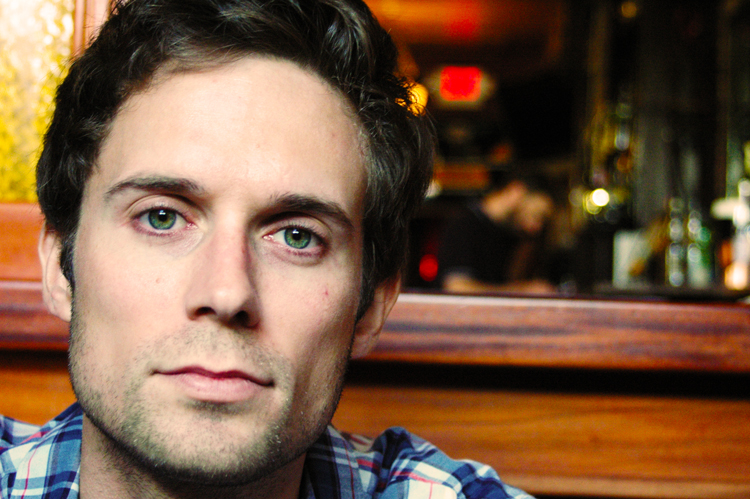 A Georgia native, Beaver now lives and works in Nashville. Growing up with parents who were lay ministers, Beaver sang weekly with his father. Once in college, he struck out on his own, moving from hymns to pure rock. He was a favorite in the Athens, Georgia music scene which fueled his decision to write songs and produce his own album. Universal You was ten years in the making and reveals the care of its owner in musical choice and mature subject matters. Beaver has shared the stage with Shawn Mullins, Clay Cook, Ari Heist, Bain Mattox and Matthew Kahler, to name a few.
Everybody's Out Tonight, produced in 2011 at Atlanta's Gallop Studios, is infused with an alt country music influence that seems to sit just right with Beaver's consistently thoughtful lyrics and smooth vocals. THISisModern.net states Beaver is "the epitome of the real thing!" The six song album features re-mixes of Beaver fan favorites including Clever, Shame on Me and Someone Else, all from Universal You.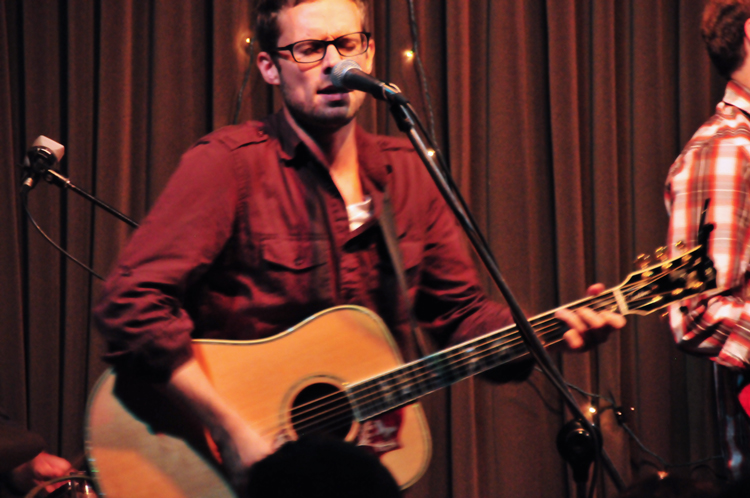 Universal You is available on Saturn 5 Records and Amazon as physical CDs, and for download on Amazon and iTunes, with streaming on Spotify. Everybody's Out Tonight is available for download on Amazon, iTunes and Spotify.