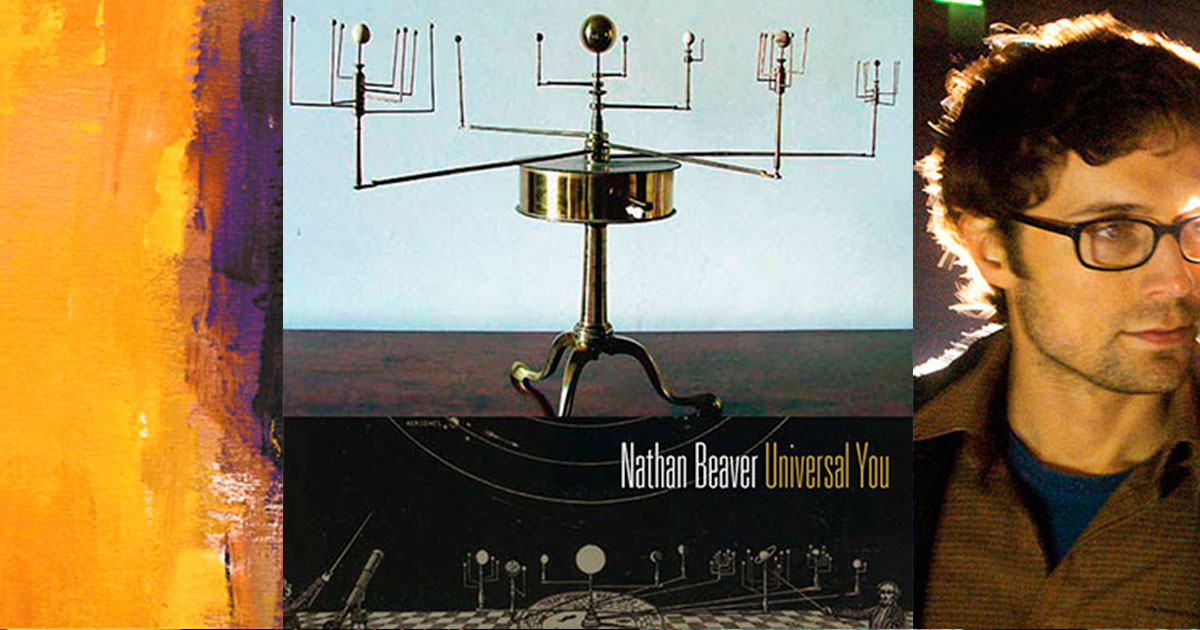 S5R Releases Three Albums in August
Three Album Re-Releases Slated for WorldWide Distribution in August
Atlanta-based Americana folk artist, Mike Killeen, and Nashville's Americana alt-country artist, Nathan Beaver, have both signed independent deals with Saturn 5 Records located in Decatur, Georgia. The first venture for all parties is a re-release of the artists' most recent recordings with wide distribution to iTunes, Spotify, Pandora, Amazon.com, Rhapsody, and other digital media services through an exclusive arrangement with RedEye Worldwide.
"Saturn 5 is expanding, however, its focus is still Americana music," states President and CEO, Richard Lenz. Building on the success of its first award-winning artist, Eliot Bronson, and leveraging the experience of publishing 12 albums with the national music non-profit, Poverty is Real, Inc., Saturn 5 announced today that is has signed two new artists. Saturn 5 is actively involved in the promotion of Americana music including music event planning and promotion, artist development, and publishing.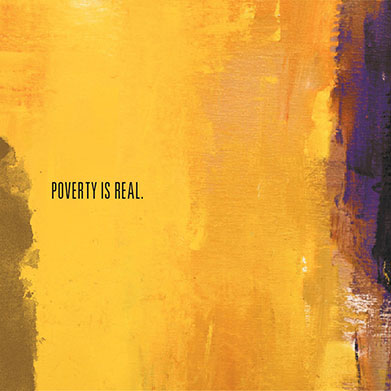 "Released in the spring of 2011, Poverty is Real was produced by Atlanta's Will Robertson. The record is a more muscular presentation of Mike Killeen's songwriting than found previously, with crunchy electric guitars and raucous crash cymbals appearing throughout. An album with this title might be considered preachy, however, Killeen never goes there, choosing instead compelling arguments and emotions to influence the listener.
Originally from Athens, Georgia and now living in Decatur, Mike counts Bob Dylan, Vic Chesnutt, Nirvana, and Uncle Tupelo among his formative influences. BeAtlanta.com called Poverty is Real, "a collection of beautiful arrangements and meaningful lyrics." The album's title track is featured on Director Salvatore Alaimo's recently released documentary, "What is Philanthropy?"
Nathan Beaver's southern roots run deep. Don't be fooled by his choir boy good looks and angelic voice. This alt country singer is badass. Beaver's full-length album Universal You and the extended play record, Everybody's Out Tonight, are both being re-released on August 21. Both albums capture Beaver's distinctive style of smooth-as-oak-barreled-whiskey vocals laced with edgy lyrics.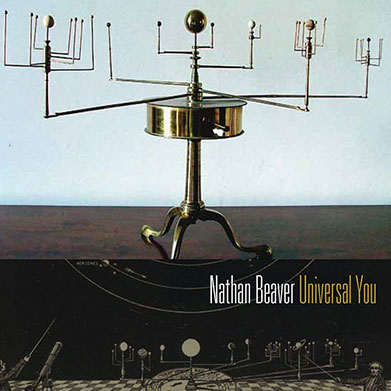 Released in 2010, Universal You was produced by Atlanta's Will Robertson. Paste Magazine praised the album as "stunning in its simplicity" while Music News Nashville gets to the core of Beaver's tunes stating, his "forte is showing intimate moments in time."
A Georgia native,Universal You was ten years in the making and reveals the care of its owner in musical choice and m Beaver now lives and works in Nashville. Growing up with parents who were lay ministers, Beaver sang weekly with his father. Once in college, he struck out on his own, moving from hymns to pure rock. He was a favorite in the Athens, Georgia music scene which fueled his decision to write songs and produce his own album. ature subject matters.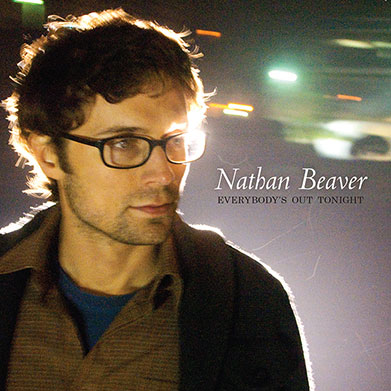 Beaver has shared the stage with Shawn Mullins, Clay Cook, Ari Heist, Bain Mattox, and Matthew Kahler, to name a few. Everybody's Out Tonight, produced in 2011 at Atlanta's Gallop Studios, is infused with a country music influence that seems to sit just right with Beaver's consistently thoughtful lyrics and smooth vocals. Physical copies of all albums are available here at Saturn 5 Records. Download tracks or the album at iTunes or Amazon.com, and stream on Spotify, Pandora or other digital service providers.
All three albums are available on Amazon.com or right here at the Saturn 5 Store.
https://saturn5records.com/wp-content/uploads/2016/01/three-albums-mike-killeen-nathan-beaver.jpg
630
1200
Saturn 5 Records
https://saturn5records.com/wp-content/uploads/2019/04/saturn-five-records.png
Saturn 5 Records
2016-01-13 15:15:58
2019-04-25 19:48:12
S5R Releases Three Albums in August