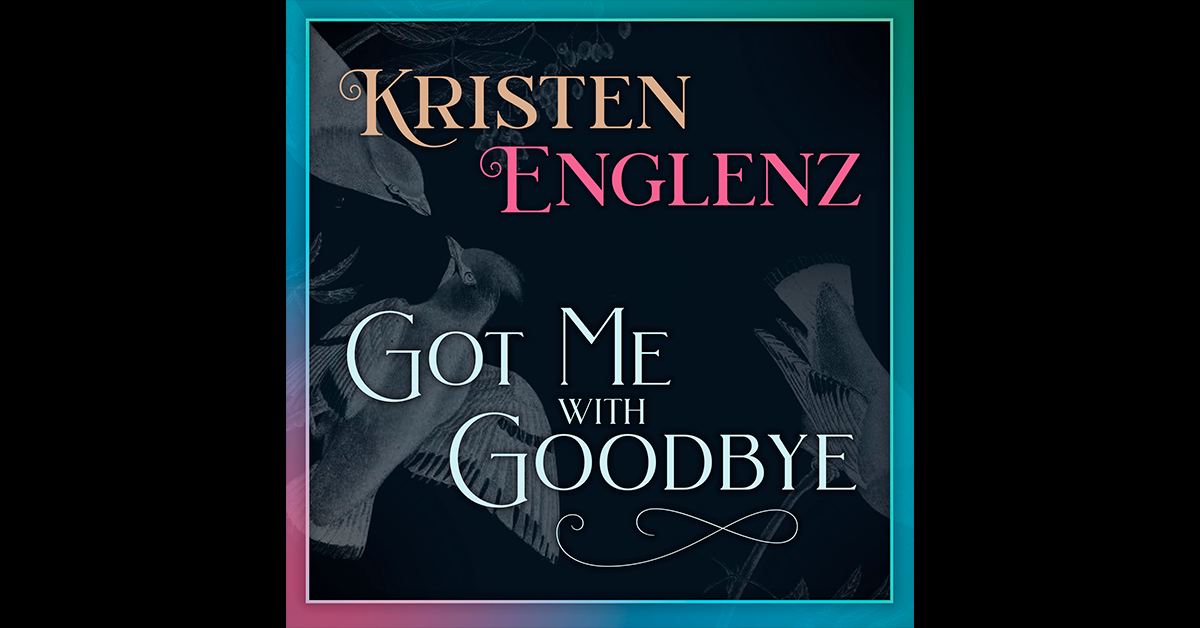 Saturn 5 Records Announces Single Release "Got Me With Goodbye" by Singer-Songwriter Kristen Englenz
Saturn 5 Records announces the release of "Got Me With Goodbye" by Nashville singer-songwriter Kristen Englenz. The single drops on all platforms October 18, 2019. The single and the full-length debut album, ingénue, were recorded by three-time Grammy nominee and producer Ken Coomer, former drummer for Wilco. The album is slated for release February 28, 2020.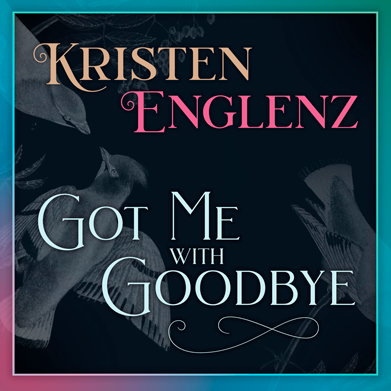 In "Got Me With Goodbye", Englenz ruefully ponders modern relationships, particularly the miscues and misleading meanings that arise when initial introductions are virtual instead of face-to-face. "Your words sound so good now, echoing in my head, louder than the words that you said." Two of Nashville's finest session musicians, Ted Pecchio on electric bass and Jason "Slim" Gambill on electric guitar augment Englenz's vocal, acoustic guitar and French horn contributions. Coomer's inspired drumming and percussive rhythm drive the melody to a toe-tapping indie rock beat.
When asked about working with Englenz, producer Coomer noted that he loved her voice and believed she needed some coaxing out of her "safe zone." He knew she had been through some personal struggles and could hear that pain infused with her hope in the lyrics. "I felt she needed to be pushed to go inside the special dark sad moments where every artist needs to go. She rallied and flew the flag of women surviving and conquering. She nailed it."
Englenz was recently signed by Atlanta, Georgia based indie label, Saturn 5 Records.
Listen On Apple Music
https://saturn5records.com/wp-content/uploads/2019/10/og-got-me-with-goodbye.png
628
1200
Saturn 5 Records
https://saturn5records.com/wp-content/uploads/2019/04/saturn-five-records.png
Saturn 5 Records
2019-10-14 08:30:20
2021-06-11 16:22:21
Saturn 5 Records Announces Single Release "Got Me With Goodbye" by Singer-Songwriter Kristen Englenz