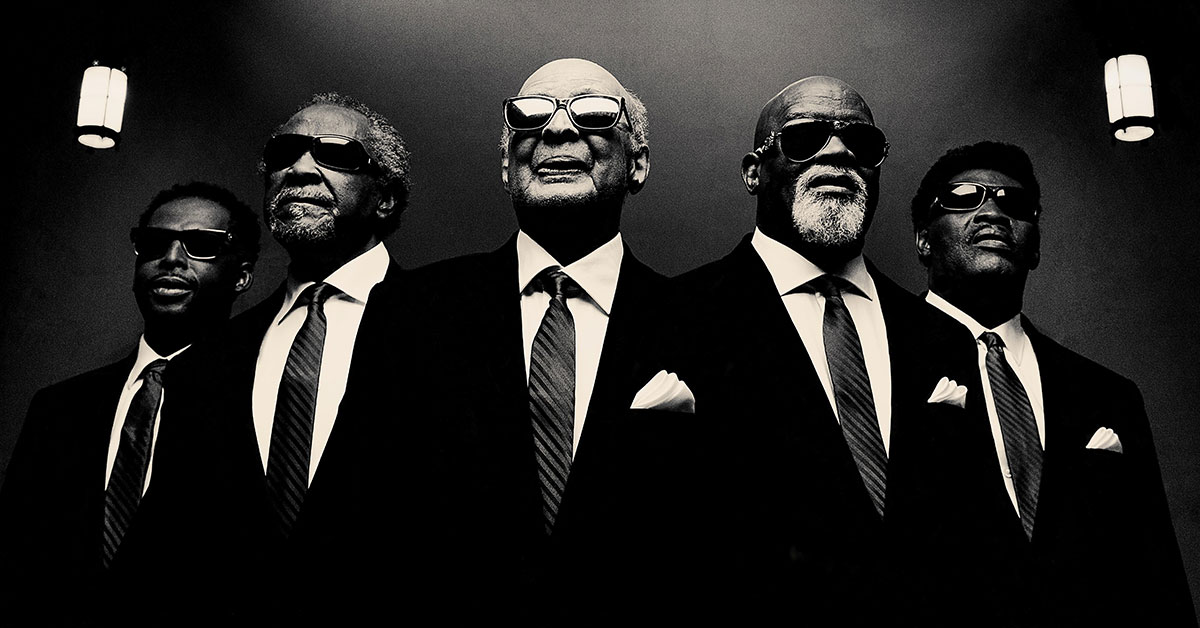 Kristen Englenz to Open for Blind Boys of Alabama Christmas Show at Eddie's Attic in Decatur
The five-time Grammy-winning Blind Boys of Alabama are on the road with their beloved Christmas tour and it kicks off in famed Eddie's Attic in Decatur, Georgia on November 26, 2019. Kristen Englenz opens. 
The Blind Boys provided moving vocals on Kristen Englenz's single "Pray For Rain" to be released on November 15th.  Recorded at FAME Studios in Muscle Shoals, Alabama and produced by Grammy nominee Ken Coomer (Wilco), "Pray For Rain"  Englenz's and the Blind Boys voices blend in an awe-inspiring juxtaposition of youth searching for wisdom which only comes with time. 
Coomer feels that "Pray For Rain" is a song that needs to be heard. He said, "like Michael Stipe letting everyone figure out what your songs are about, the song is for individual interpretation. It's genius." For Coomer, the lyrics encourage one to not be stuck, to find the light at the end of the darkness. "This song speaks to me to keep moving, keep trying to make things better."
For Englenz, recording with the Blind Boys was a dream come true. "Recording at FAME with its history and iconic music legends felt like an unworldly experience," relates Englenz. "The ending is so special. It's like a prayer!"
Doors at 7 pm. Show at 8 p.m. Tickets are $50. November 26, 2019. Eddie's Attic, Decatur, Georgia.
https://saturn5records.com/wp-content/uploads/2019/11/blind-boys-alabama.jpg
628
1200
Saturn 5 Records
https://saturn5records.com/wp-content/uploads/2019/04/saturn-five-records.png
Saturn 5 Records
2019-11-05 08:35:46
2019-10-30 17:34:41
Kristen Englenz to Open for Blind Boys of Alabama Christmas Show at Eddie's Attic in Decatur